Founded in 1978, Indian Earth Cosmetics began selling the first all-natural, multi-purpose mineral makeup—The Original Indian Earth. The product became an instant success, making its way into major retailers such as Bloomingdales and Macy's. With a unique blend of all-natural minerals and the ability to provide a natural glow on any shade of skin, Indian Earth became a customer-favorite.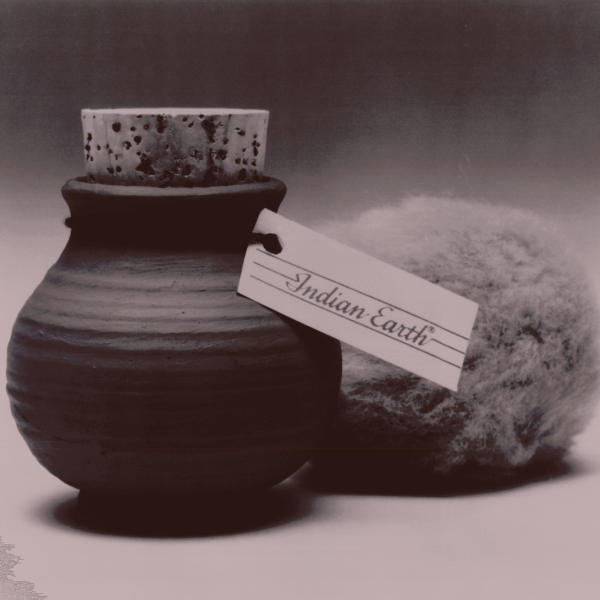 Unfortunately, after a few years in business the company began to encounter financial hardship. The founders quickly discovered customers only had to reorder approximately every 5 years due to the extremely generous amount of product provided in each jar. Approaching bankruptcy, the founders decided to sell the business to the Perry-Willer family. The new owners quickly implemented a new business model, adjusted the product's packaging, and expanded the product line, allowing the company to continue to operate.
Nearly 40 years later this family-run business is still offering the same natural, high-quality products that you fell in love with in the 80's while welcoming some new favorites as well. We invite you to come check out the most natural thing you can wear next to your skin!